Critical thinking will become a dominant force in the world only when,
and to the extent that, critical societies emerge.
As media are reflections of our collective values and character, they are also potentially significant in helping us shape and alter our individual views. Thus, a running index to some of the news, discourse and critique that contextualizes critical thinking in media as they alter and illuminate our times follows. Articles are of mixed quality and significance and we leave it to the reader to *assess them. News from previous months is available in the News Archives Directory under NEWS & CRITIQUE on the main menu. An index of News and Commentary that Critique Social and Institutional Practices is also provided.

Critical societies are those for whom fair-minded critical thinking is a social value and thus routinely cultivated in all citizens and respected in all social practices. One contributes to the emergence of critical thought as a social value by making changes consistent with the integral concepts, standards and best practices of critical thinking across all domains and disciplines in one's daily life. Intellectual integrity arrived at through open, accurate, clear, precise, fair and independent thought processes is at the very core of a well tempered mind. It is also at the core of the values and character in a critical society.


Articles and interviews by our fellows:
See Dr. Elder's report to congress on Critical Thinking & Child Education.
Our View on the Common Core Curiculum
Editorial by Linda Elder
Does the Common Core Advance
a Rigorous Conception of Critical Thinking?

For those connoisseurs of human folly, the Common Core standards fray is becoming intriguing. Up until recently, when New York educators raised ruckus, we were increasingly being led to believe - through the usual propaganda - that critical thinking is the "hallmark" of the Common Core and of Common Core classes….
Download the Editorial Below.
"Essentials of Citizenship for a Complex, Interdependent World: Critical Thinking and Ethical Values" by Paula Fraser -
"Achieving critical mass" by Linda Elder, Published in Times Higher Education - Read the Full Article
"Reason to live" by Linda Elder, published in Times Higher Education - Read the Full Article
"I think critically, therefore I am" by Linda Elder, published in Times Higher Education - Read the Full Article
"Are you a critical thinker" by Linda Elder, published in The Christian Science Monitor - Read the Full Article
"An Absence of Critical Thinking," in which author Allan Levine quotes Linda Elder, published in The Globe and Mail - Read the Full Article
"How to Improve Your Critical Thinking Skills and Make Better Business Decisions," which quotes Dr. Linda Elder, published in Entrepreneur Magazine - Read the Full Article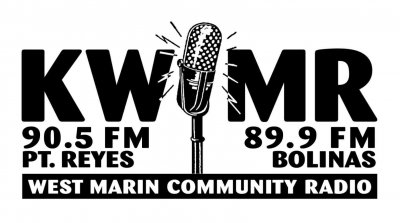 Teaching Kids to Think Critically in the Age of Standardized Testing

THINKING ABOUT THE NEWS: APPLY YOUR CRITICAL THINKING SKILLS!

For business entrepreneurs to make the best decisions possible, they need to be able to think critically and quickly pick out flaws in their processes that might harm their business, their customers or their employees. But this isn't as easy as it sounds.
When we think through a problem, our thought processes are naturally colored by biases, such as our points of view or our assumptions about the situation. Each of these biases affects our reasoning.
The following article examines how the use of critical thinking can help entrepreneurs to overcome these innate biases and make better decisions. Take a look, then share some tips/suggestions of your own on our Facebook page.
CLICK THE LINK BELOW TO READ NEWS ARTICLE

SHARE YOUR OPINION AT THE FOUNDATION FOR CRITICAL THINKING FACEBOOK PAGE (Click Here to Link to Our Facebook Page)
Disclaimer: The opinions expressed by members of our Facebook community are not necessarily those of The Foundation for Critical Thinking, its staff or its board members.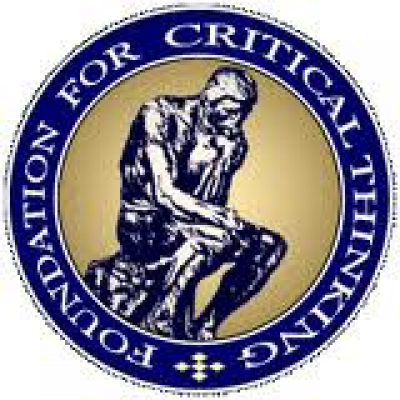 CRITICAL THINKING: NEWS BRIEFS
Note: Articles by outside authors are listed here to reflect what discussion of critical thinking exists in the media today. The views expressed do not necessarily reflect those of the Foundation for Critical Thinking, its staff, or its board members.