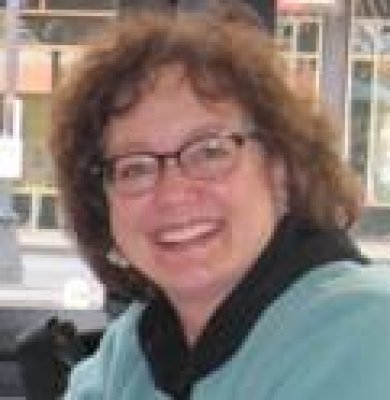 Nancy Burkhalter, PhD
In this one-hour workshop, participants will gain a clearer understanding of how to guide students' formulation of thesis statements and other rhetorical devices to encourage critical thinking and, in turn, how critical thinking improves their writing. After a brief explanation of how writing and thinking are complementary activities, I will present my method for creating a thesis statement. Since one cannot (usually) write a fully fleshed-out thesis at the outset, I then show how the thesis statement (i.e., their thinking) can be gradually honed by means of other rhetorical elements, such as topic sentences and the use of transitions between sentences and paragraphs. This method gives writers a tool to create balanced, well developed, focused, organized essays that lead the reader smoothly through their arguments, regardless of the subject.
This dialectical interplay between the refining of the thesis and the development of the essay helps address the Paul/Elder intellectual standards of clarity and precision (through development of ideas), logic (use of transitions), relevance (creating a controlling idea), to name a few.
Most methods of teaching academic essays cover thesis statements; however, my method differs from others in that it is much more explicit in how to arrive at a complete, focused, fleshed-out thesis.
Some of the benefits of this method are the following:
1) It helps writers focus, refine, clarify, and develop their thinking.
2) It helps writers produce a credible, arguable, well organized essay that meets readers' rhetorical expectations, i.e., no wandering around, no fuzzy ideas, no diatribes – just measured, well supported ideas that make one point and make it well.
3) It helps students extract/outline the thesis and arguments in others' writing, thereby helping them better evaluate the content