Submit a Roundtable Discussion Proposal
for the
2023 Critical Thinking Academy
October 13-15

in
Compton

Gardens & Arboretum
312 N. Main Street
Bentonville, AR 72712

About Roundtable Discussions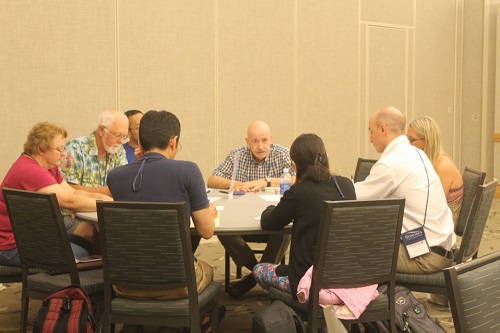 Roundtable Discussions are held in circles, and are discourse-based. Presenters will begin with a 10-15 minute presentation, which will then open into a Socratic dialogue among all participants in the circle. Multiple Roundtable Discussions will take place at the same time, with Academy attendees free to participate in the Roundtable of their choice.

Typically, Roundtable Discussions will be clustered into groups of 2-3 presenters, with each presenter taking his or her turn presenting before the discussion begins. This is to facilitate sufficient attendance at each discussion. These clusters will not be random, but rather are based on conceptual relationships between the topics. Roundtable Discussions are a total of one hour in length, including the time for initial presentations.
Types of Proposals We Are Seeking
All proposed Roundtable Discussion topics should be based on sound research, and/or substantive theory, and/or substantive experience with critical thinking. All proposals will be evaluated by Senior Fellows of the Foundation for Critical Thinking.

We invite proposals that focus on applying critical thinking to instruction (in any subject, discipline, or profession), or to important issues requiring critical thinking in any domain of work or life; we invite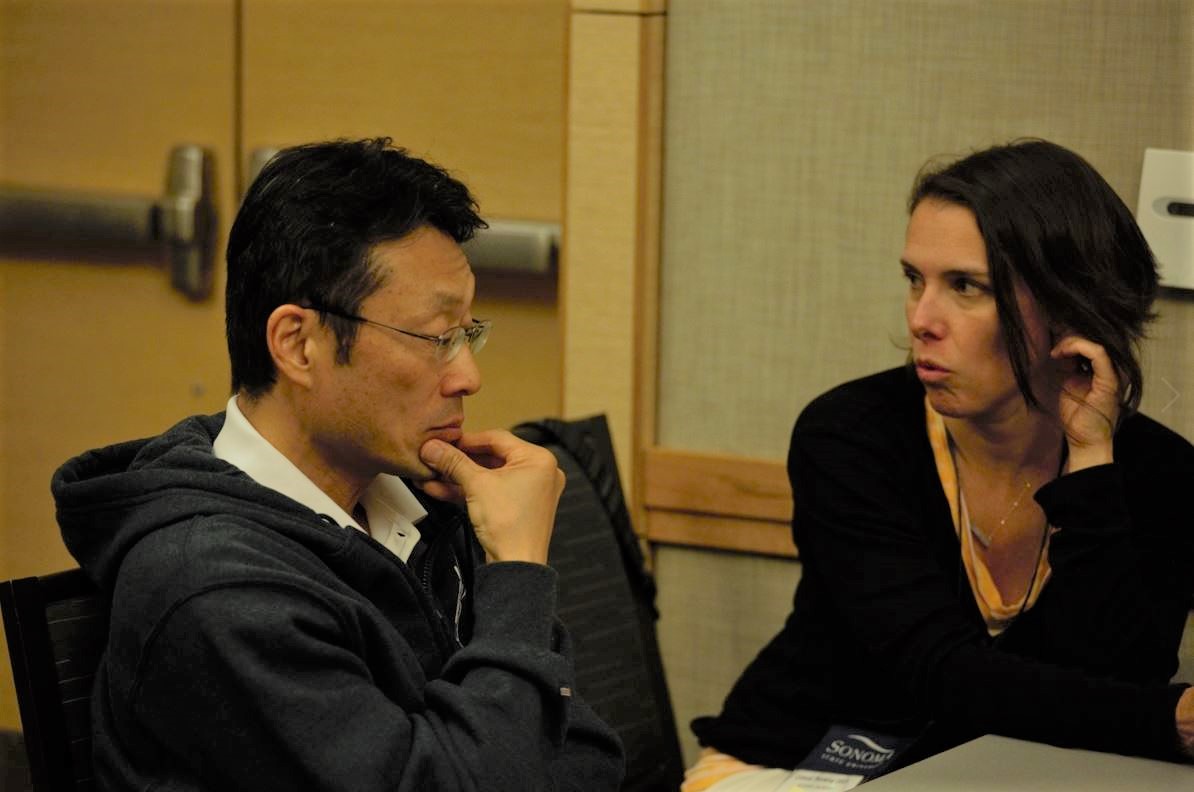 proposals from faculty, administrators, scholars, professionals, military and government personnel, and teachers at all levels; we invite proposals that explore the relationships between critical thinking and reasoning within academic subjects and disciplines, within professions, or within significant domains of human life; we invite proposals that deal with overcoming the barriers to critical thinking development; we welcome proposals focused on cultivating the intellect, and on developing and assessing intellectual constructs in any field of study.

Furthermore, we invite proposals focused on the relationship between critical thinking and the evolution of the public citizen - thus, we invite proposals that highlight the analysis and assessment of thought in connection with the development of intellectual virtues (such as intellectual humility, intellectual empathy, and intellectual integrity) in any part of life. All proposed Roundtable Discussions should dovetail with the core concepts of critical thinking presupposed at the 2023 Critical Thinking Academy.
Guidelines for Submitting Your Proposal
Roundtable Discussion presenter will be required to register for, and participate in, the entire Academy (October 13 - October 15, 2023). This is because all elements of the Academy should be integrated, each building on the others, and each presupposing the same foundational critical thinking concepts and principles.


To submit a proposal, please email Jon Kalagorgevich at jon@criticalthinking.org. Proposals must be received by July 21, 2023. Please include your proposal directly in the body of the email, rather than as an attachment. (Supporting attachments, such as research papers, are acceptable.)

Please include all of the following information in your proposal:
1. Your first and last name.
2. The name of your institution and your professional title, if applicable.
3. The title of the Roundtable Discussion topic you are proposing.
4. A brief abstract, including the purpose/function of your presentation (those attending your Roundtable should have a reasonably clear idea of what to expect from your presentation by reading the abstract).

5. A brief description of your conception of critical thinking. E.g., 'To me, critical thinking is . . .'

6. Your preferred contact telephone number.