First In-Person Event Since 2019!
2023 Critical Thinking Academy
Registration Opens Soon!
October
13-15, 2023
Compton Gardens & Arboretum

in
Northwest Arkansas
312 N. Main Street
Bentonville, AR 72712

Registration Rates


Event Registration Options


Cost Per Person

If Paid by August 6th, 2023

1 Person

2-3 people

4-6 People

7 or More

Early-Bird Registration

$496.00

$478.00

$451.00

$424.00

If Paid AFTER August 6th, 2023

1 Person

2-3 people

4-6 People

7 or More

Standard Registration

$581.00

$559.00

$526.00

$488.00
20% Off

Flying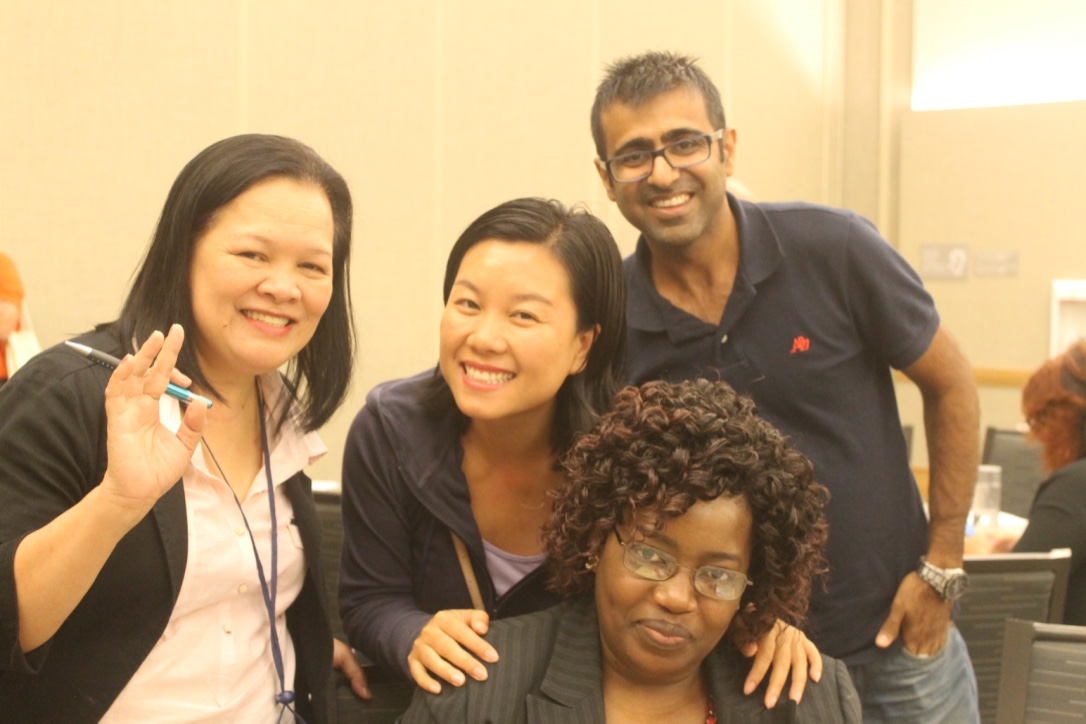 Ground Transportation
There are a number of car rental services at the airport. You can see a list of such services, and the relevant contact information, here.
A number of bus, taxi, and shuttle services are also available at the airport.
They are listed with their respective contact details here.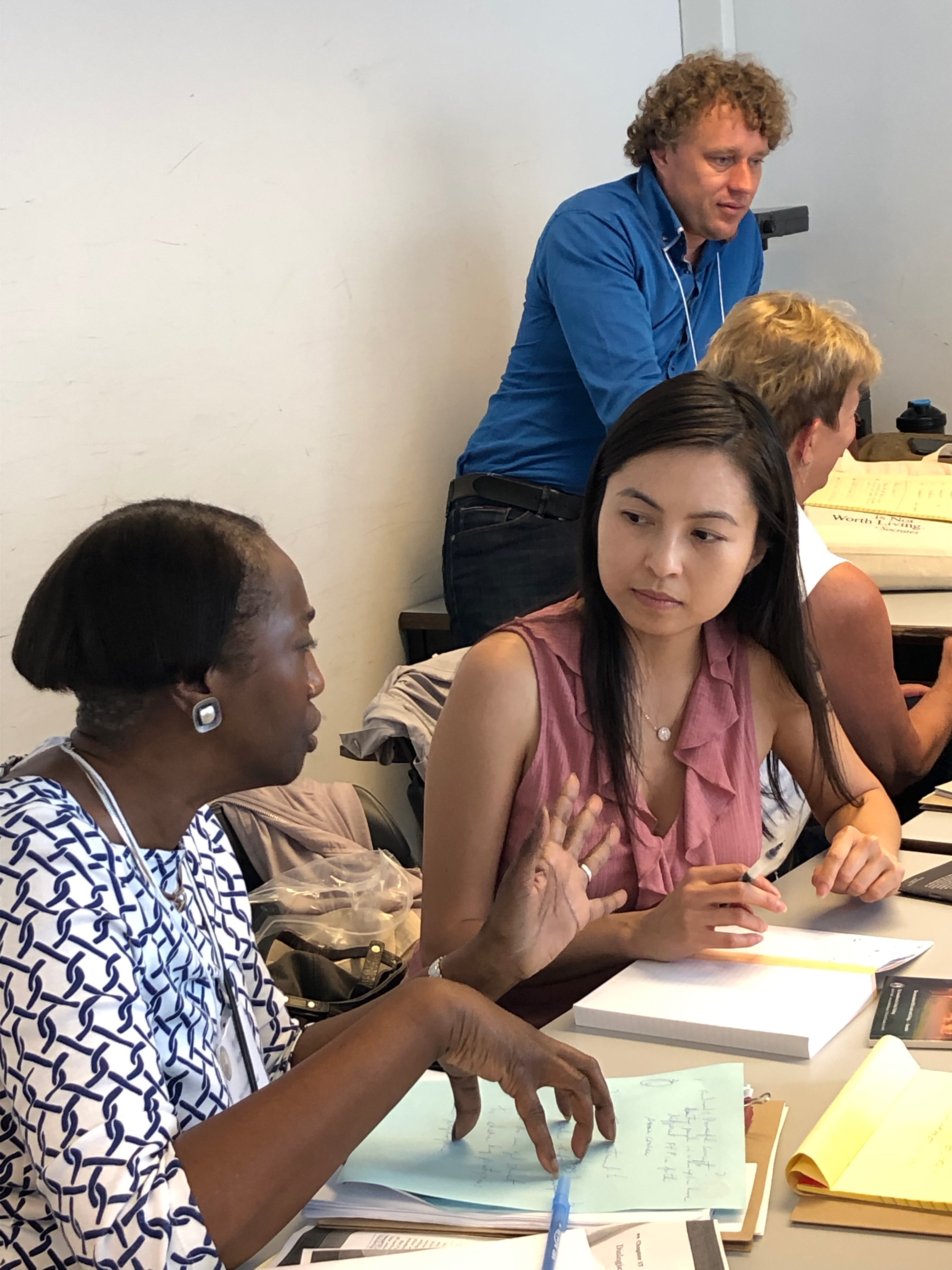 Airbnb
There are several Airbnb's quite close to Compton Gardens, where the Academy will take place.
 Hotels, Motels, and Inns

A more extensive list of lodging options in the area can be reviewed on TripAdvisor.
About Our Presenters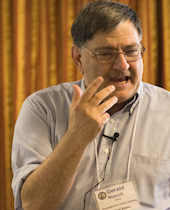 Dr. Gerald Nosich
Dr. Gerald Nosich is a noted authority on critical thinking and has given more than 250 workshops to instructors and governmental agencies on all aspects of teaching it. He is the author of Reasons and Arguments (Wadsworth, 1982). His second book, Learning to Think Things Through: A Guide to Critical Thinking Across the Curriculum (Pearson, 4th ed., 2012),  has been translated into Spanish, Chinese, Arabic and Turkish. His third book, Critical Writing: Using the Concepts and Processes of Critical Thinking to Write a Paper , has just been published (2021) by Rowman & Littlefield.

Dr. Nosich has given workshops for instructors at all levels of education in the United States, Canada, Thailand, Lithuania, Austria, Germany, Singapore and England.  He has worked with the U.S. Department of Education on a project for a National Assessment of Higher Order Thinking Skills; given teleconferences sponsored by PBS and Starlink on teaching for critical thinking within subject-matter courses; served as a consultant for ACT in Critical Thinking and Language Arts assessment; and been featured as a Noted Scholar at the University of British Columbia.  He is the author of numerous articles, audio- and videotapes on critical thinking.  He has been Assistant Director at the Center for Critical Thinking at Sonoma State University, and is an associate of the Center and Foundation for Critical Thinking. Dr. Nosich is Professor Emeritus at the State University of New York Buffalo State and at the University of New Orleans.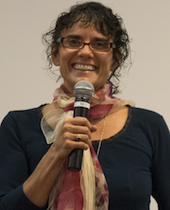 Dr. Linda Elder
Dr. Linda Elder is an educational psychologist and a prominent authority on critical thinking. She is President of the Foundation for Critical Thinking and Executive Director of the Center for Critical Thinking. Dr. Elder has taught psychology and critical thinking at the college level and has given presentations to more than 50,000 educators at all levels. She is author of Liberating the Mind: Overcoming Sociocentric Thought and Egocentric Tendencies , and has coauthored four books (including 30 Days to Better Thinking and Better Living through Critical Thinking , Fact Over Fake: A Critical Thinker's Guide to Media Bias and Political Propaganda , and Critical Thinking: Tools for Taking Charge of Your Professional and Personal Life ) as well as 24 Thinker's Guides.

Dr. Elder has also developed an original stage theory of critical thinking development. Concerned with understanding and illuminating the relationship between thinking and affect, as well as the barriers to critical thinking, Dr. Elder has placed these issues at the center of her thinking and her work.

With experience in both administration and the classroom, Dr. Elder understands firsthand the problems facing educators, administrators and business leaders. She is a dynamic presenter who reaches her audience on a person-to-person level.
About The Foundation for Critical Thinking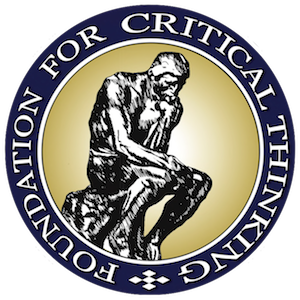 At the Foundation for Critical Thinking, we strive to contribute to a more reasonable, rational, productive, and just world. We help people develop the skills of mind they need to function better in their work and in every part of their lives. 

The human mind is our most powerful resource, and yet it is largely undeveloped, unskilled, and prejudiced. It distorts, engages in delusions and illusions, and is narrow in its reasoning. Deficiencies in thinking lie at the root of the most significant problems facing us today, and within the seeds of those we will face in the coming future. At the Foundation for Critical Thinking, we therefore seek to promote essential change in education and society through the cultivation of fairminded critical thinking

–

thinking that is predisposed toward intellectual empathy, intellectual humility, intellectual perseverance, intellectual integrity, and intellectual responsibility. A rich intellectual environment is possible only with critical thinking at the foundation of society. Moreover, in a world of accelerating change, intensifying complexity, and increasing interdependence, critical thinking is now a requirement for economic and social survival.