We Invite You to Submit a Proposal
for a Guest Presentation at the
40th Annual International Conference on Critical Thinking
to be held online from September 18, 2020
Deadline: June 15, 2020
(or while space lasts)

About Guest Presentations

Guest Presentations will be prerecorded (and followed by scheduled interactive Discussion Groups) by conference participants whose proposals have been approved by Fellows of the Foundation for Critical Thinking. These are presentations in which presenters share their experiences in bringing critical thinking into the teaching and learning process, into daily decision-making, throughout organizations or departments, or into any other aspect of work or life. Guest Presenters may share their research in critical thinking, or their developed theory and application of critical thinking.

All Guest Presentations will be followed by scheduled online Discussion Groups, in which attendees will be able to participate via video feed, audio feed, or text chat. Presenters will elaborate on and contextualize their presentations during these discussions, and participants will have the opportunity to ask questions.
Guest Presentations will be listed soon on this website. To submit a proposal, please see the guidelines below.

Types of Proposals We Are Seeking

All proposed Guest Presentations should be based on sound research, substantive theory, and/or substantive experience with critical thinking. All proposals will be evaluated by Senior Fellows of the Foundation for Critical Thinking and selected scholars from the field.
We invite proposals that focus on applying critical thinking to instruction (in any subject, discipline, profession, governmental agency, business, or specialization), or to important issues requiring critical thinking in any domain of work or life; we invite proposals from faculty, administrators, scholars,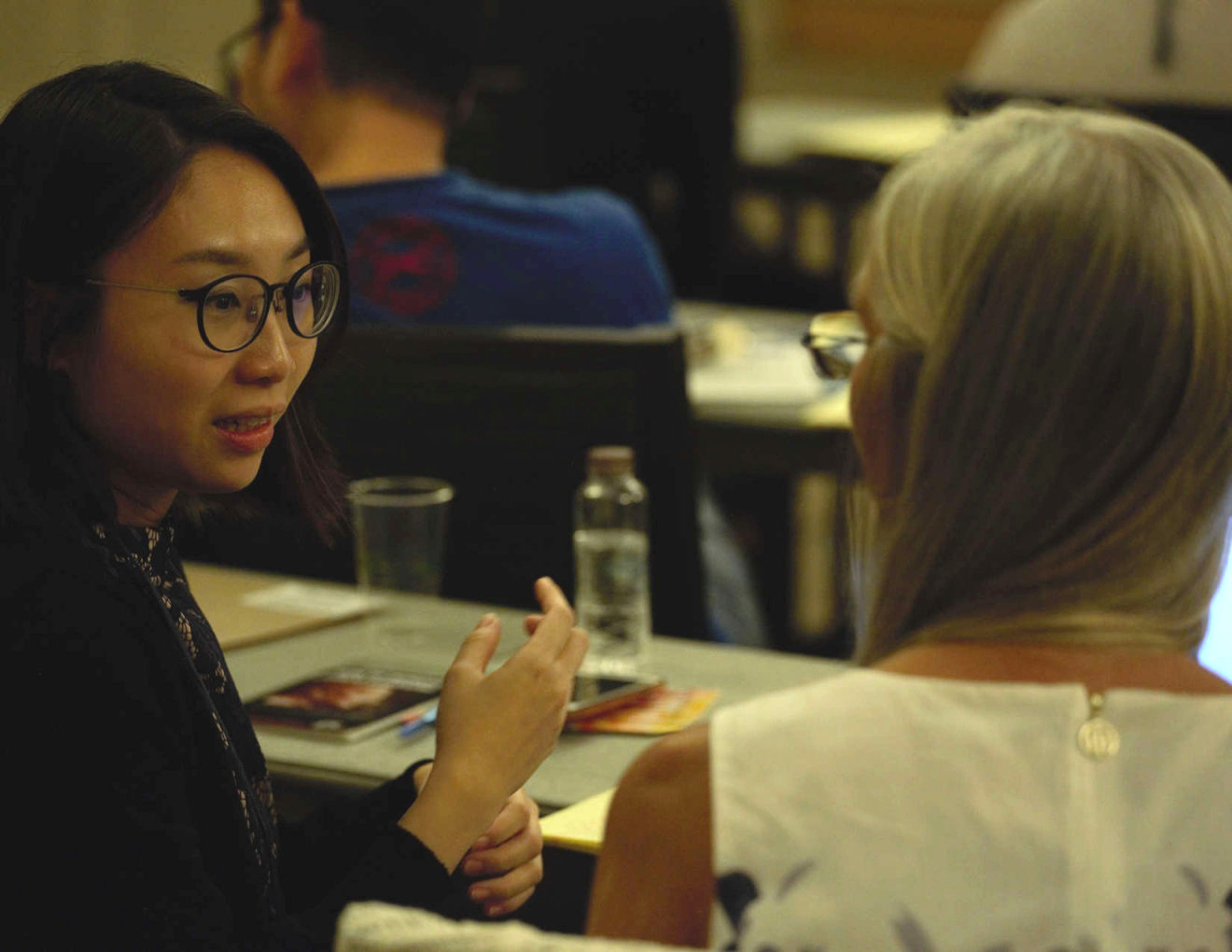 professionals, military and government personnel, and teachers at all levels; we invite proposals that explore the relationships between critical thinking and reasoning within academic subjects and disciplines, within professions, or within significant domains of human life; we invite proposals that deal with overcoming the barriers to critical thinking development; we welcome proposals focused on cultivating the intellect, and on developing and assessing intellectual constructs in any field of study.
We invite proposals focused on the relationship between critical thinking and the evolution of the public citizen - thus, we invite proposals that highlight the analysis and assessment of thought in connection with the development of intellectual virtues (such as intellectual humility, intellectual empathy, and intellectual integrity) in any part of life. All proposed Guest Presentations should dovetail with the core concepts of critical thinking presupposed by the Annual International Conference.
Guidelines and Requirements for Submitting Your Proposal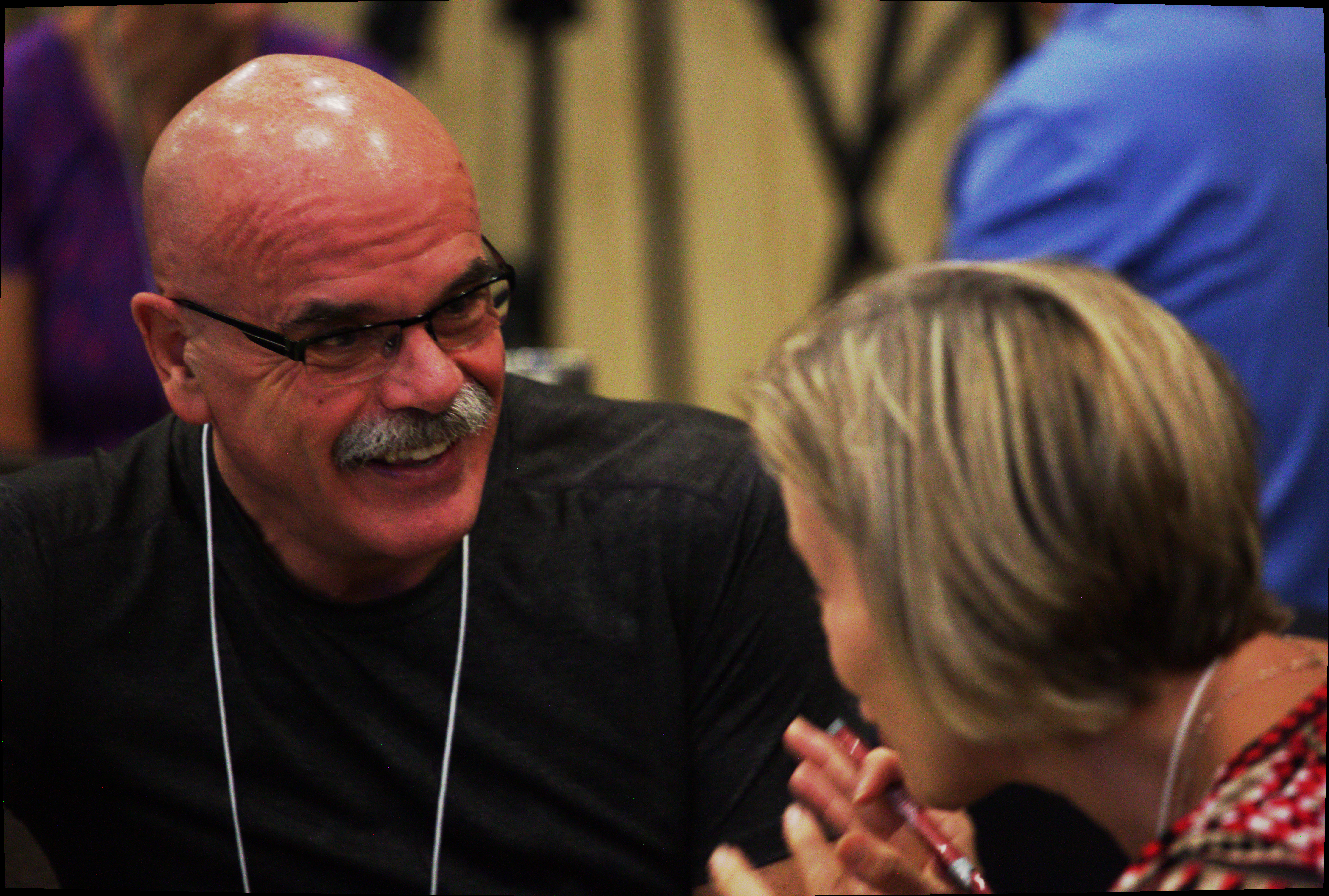 To submit a proposal, email Jon Kalagorgevich at jon@criticalthinking.org. Proposals must be received by June 15, 2020 at the latest. (Depending on proposal volume, we may close the submission window early.) Please include your proposal directly in the body of the email, rather than as an attachment. (Supporting attachments are acceptable, but the proposal itself should appear within the actual email.) For yourself and for any co-presenters, please include all of the following information in your proposal:



1. First and last name.

2. The name of your institution and your professional title, if applicable.
3. The title of the Guest Presentation you are proposing.
4. A brief abstract, including the purpose/function of your Guest Presentation. Those viewing your presentation and attending your Group Discussion(s) should have a reasonably clear idea of what to expect by reading the abstract.
5. A brief description of your conception of critical thinking. E.g., 'To me, critical thinking is . . .'
6. Your preferred contact telephone number.

Please Note: Guest Presenters whose proposals are approved are required to agree to the following, if they wish for their presentations to be included in the conference program:

Submit a prerecorded video of yourself or your group presenting on the topic of their original approved proposal. The time limit for the recording is 30 minutes.

(You may conduct your prerecorded presentation as you see fit: it can consist entirely of PowerPoint slides accompanied by verbal commentary, can consist of you or your group presenting with physical visual aids, etc.)


Make this video available to the Foundation for Critical Thinking through some digital transfer technology, such as Dropbox.com, no later than July 15th, 2020. (Depending on your internet connection speed, you may need to begin uploading your video before July 15th to meet the deadline.) This is in order to give us ample time to add all presentation videos to the online conference platform.


Grant the Foundation for Critical Thinking legal rights to publish your presentation video in perpetuity, including for the 40th Annual International Conference on Critical Thinking. (This does not affect copyright ownership for the video, which will remain with you.)


Submit any supplemental materials for your presentation (handouts, supporting literature, etc.) in digital format no later than July 15th, 2020, in order to give us ample time to upload them to the online conference platform.


Lead two live Discussion Groups via online meeting software (such as GoToMeeting), where you will have the opportunity to elaborate on your presentation as you see fit, and where conference participants will have the opportunity to ask you questions. The specific meeting software used is to be determined by the Foundation for Critical Thinking before the conference, and Guest Presenters will be notified of which software will be used.



(We will work with you prior to the conference to schedule your online Discussion Groups at times that are reasonable for your time zone and schedule.)




Refrain from recording live Discussion Groups with participants. It is important that all participants feel free to communicate freely in these sessions, without the risk of their speech being published later as a recording.


Guest Presenters agree to register for the entire Main Conference no later than June 15th, 2020, one month before video submissions are due.