News and Events

Those to honor
Nader's accomplishments
during the Russell Program include...

Dr. Elizabeth Loftus

Gayle McLaughlin, Mayor of Richmond
Dr. Laura Nader
Dr. Brian Barsky


Jerry Mander

The Bertrand Russell Distinguished Scholars Program
Highlights the work and thinking of scholars who have contributed significantly to the advancement of fairminded critical societies.
Announcing: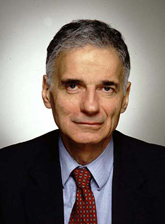 For more information on Mr. Nader
visit www.apdspeakers.com

Ralph Nader
Bertrand Russell Scholar
for the
July 26 - 31, 2014
Berkeley, CA
Join the lecture and conversation as a conference delegate.
---
Our View on the Common Core
Curriculum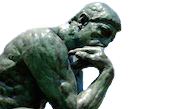 Editorial by Linda Elder

Does the Common Core Advance a
Rigorous Conception of Critical Thinking?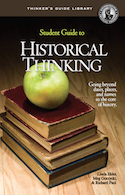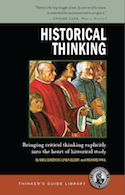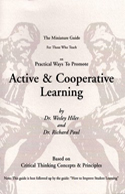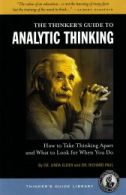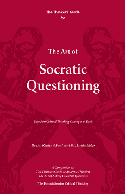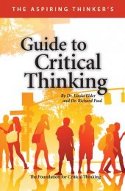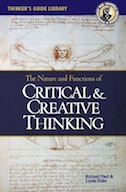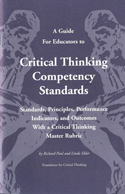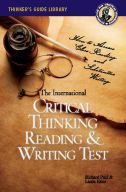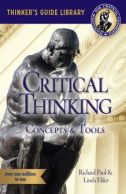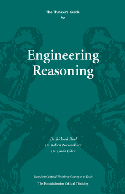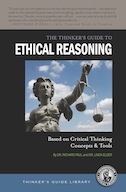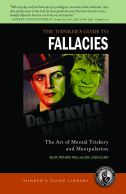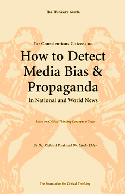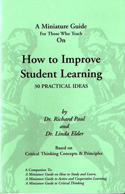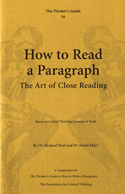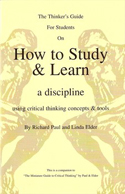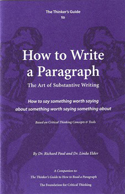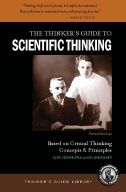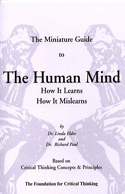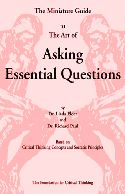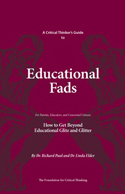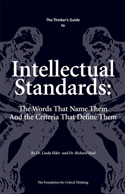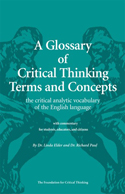 The Thinker's Guide Library
Set of 22 Guides.
Only $69.50
Our Mission
The Foundation and Center for Critical Thinking aim to improve education in colleges, universities and primary through secondary schools. Read more.
What We Believe
he critical habit of thought, if usual in society, will pervade all its mores, because it is a way of taking up the problems of life. Men educated in it cannot be stampeded by stump orators...they are slow to believe. They can hold things as possible or probable in all... Read more
~ William Graham Sumner, Folkways, 1906
ritical thinking is a desire to seek, patience to doubt, fondness to meditate, slowness to assert, readiness to consider, carefulness to dispose and set in order; and hatred for every kind of imposture.
~ Francis Bacon (1605)