Page Menu

Elementary Educators (K-3)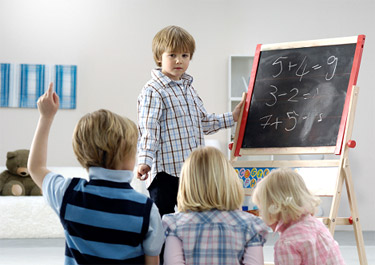 While there are numerous resources on our website applicable to the elementary teacher, the following resources are among the most relevant to incorporating critical thinking concepts into the elementary classroom.

CRITICAL THINKING LINKS FOR K-3 TEACHERS
(complementary)
Materials for Purchase

We have created a K-3 Teacher bundle to help you foster critical thinking in the classroom on a daily basis. The items in this bundle contain the titles most relevant to and commonly purchased by K-3 teachers at a savings to the individual item cost.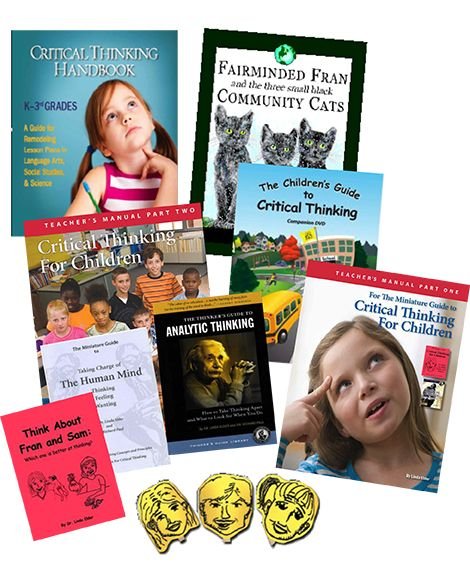 The K-3 Teacher Bundle includes instructional design materials for grades K-3, elementary products for classroom use, and materials to help the teacher learn and begin to internalize the concepts of critical thinking. The Thinker's Guides included help deepen a teacher's understanding of the foundations of critical thinking.
•
595M:
Analytic Thinking, 2nd edition
•
350DVD:
Children's Guide to Critical Thinking - Companion DVD
•
540M:
Critical Thinking for Children, 2nd edition
•
401B:
Critical Thinking Handbook: K-3
•
544M:
Fairminded Fran and the Three Small Black Community Cats
•
542P:
Masks of Fran, Sam, Nancy (set of 3)
•
574M:
Teacher's Handbook for Critical Thinking for Children
•
541M:
Teacher's Manual for 540M (children's mini-guide)
•
570M:
The Human Mind, 3rd edition
•
543M5:
Think About Fran and Sam
---
Retail Value: $112.70 | You Save $12.75
Add Item to your Cart
Critical Thinking for Children Video Series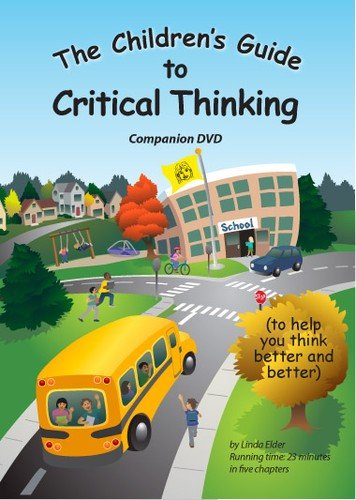 The Children's Guide Companion DVD was created from the Miniature Guide to Critical Thinking for Children.
The book is read aloud while the key ideas and concepts are displayed. An engaging set of backdrops keeps this video entertaining while teaching fairly deep concepts in clear way.
Running time: 23 minutes
This 5 chapter video (web resolution version) is available for review in its entirety below.
Add Item to your Cart