'We do not just advocate educational and social reform based on critical thinking, we develop and build practical alternatives. In a world of accelerating change, intensifying complexity, and increasing interdependence, critical thinking is now a requirement for economic and social survival.'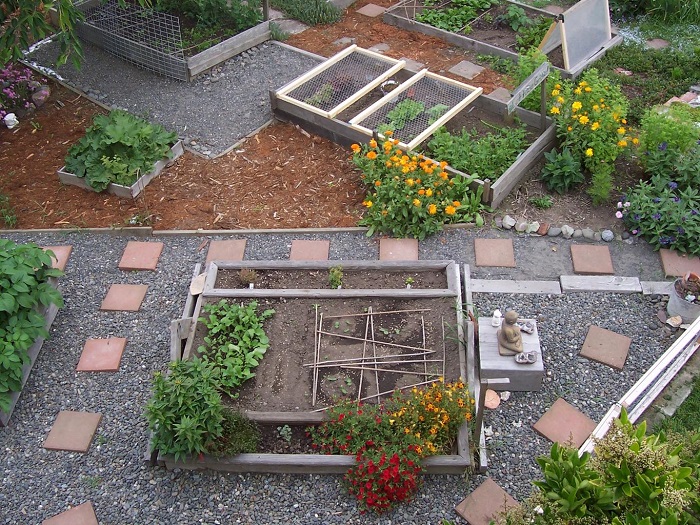 Beginning in August of 2020, The Foundation for Critical Thinking is opening its doors at the Center for Nonprofits at St. Mary's in Rogers, Northwest Arkansas. Planning is in Phase 1 for social and economic reform in urban farming through the tools of critical thinking.

In partnership with Northwest Arkansas Community College's Workforce and Economic
Development department and with other community collaborators, the Foundation for Critical Thinking is initiating the first planning phase of its
innovative approach to urban agriculture development on multi-use land parcels. Development includes apprenticeship programs and
an urban community land trust.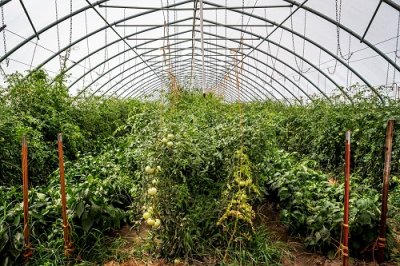 Northwest Arkansas youth and young adults will receive instruction and training in developing urban community gardens in a two-year U.S. Department of Labor apprenticeship program for horticulture. Upon completion of industry-recognized certifications, apprentices will be prepared to enter the workforce at a satellite garden in an urban farmland consortium, continue their education to earn an associate degree in horticulture at Northwest Arkansas Community College, or continue on to earn a bachelor's degree at the University of Arkansas in the horticultural sciences or related fields.

We invite all members of the global critical thinking community to share your questions and comments on our efforts to advance fairminded critical thinking across urban farming and economic development. Please email us at cct@criticalthinking.org.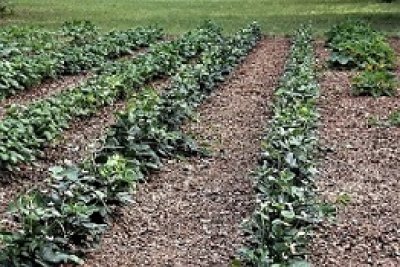 The Foundation for Critical Thinking's Arkansas Address:

Center for Nonprofits at St. Mary's
1200 Walnut St., Suites 3111 & 3112
Rogers, AR 72756