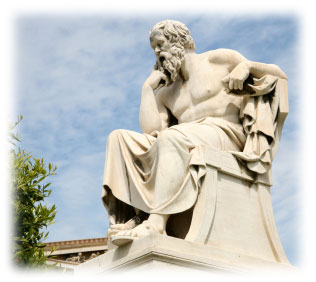 Website Membership is Complimentary Click here to join the Critical Thinking Community*



*If you have ordered from our bookstore or attended an event sponsored by the Foundation for Critical Thinking, your login account may already exist. If you think you may have an existing account, click here to find out. If you have trobule recovering your account through the automatic password-reset function, please email cct@criticalthinking.org.

Since 1980, the Center and Foundation for Critical Thinking have been fostering fairminded critical thinking through books, Thinker's Guides, videos, events, professional development programs, and our website. We are building a Memebers section of our website, the first phase of which is the complimentary membership section.

We will soon also offer paid memberships to the newly-created International Center for Critical Thinking under the auspices of the Foundation for Critical Thinking. These memberships will be offered to both individuals and institutions, including K-12, higher education, business groups, and government and military groups. A unique strength of our community is that we are inclusive, inviting anyone interested in learning, developing, and fostering critical thinking - from every subject and discipline, from every grade level, from every sector in private life, and from every country throughout the world - to join us in creating more fairminded critical societies. We will let you know, via email, when the International Center for Critical Thinking memberships launch. These memberships will offer, among other things, online book studies, Facilitator's Training Programs, additional video footage, powerpoint presentations, critical thinking tests, and expanded online learning tools.

Resources Available Only to Community Members