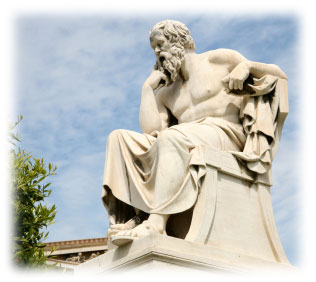 Membership is Complimentary
CLICK TO JOIN* The Critical Thinking Community

*if you have attended our events or workshops, you already have a member account.

For more than a quarter century, the Center and Foundation for Critical Thinking have been fostering fairminded critical thinking through books, thinker's guides, videos, events, professional development programs and our website. In the past few months, we have been building a members section of our website, in part due to the growing number of people and institutions requesting affiliation with us.

One unique strength of our community is that we are inclusive, inviting anyone interested in learning, developing, and fostering critical thinking, from every subject and discipline, from every grade level, from every sector in private life, from every country throughout the world to join us in creating more fairminded critical societies.

*If you have ordered from our bookstore or attended an event sponsored by the Foundation for Critical Thinking, your login account may already exist. If you think you may have an existing account, Click Here to find out.
New Resources Available Only to Community Members