Recording Published Wednesday April 22, 2020
View Recording Here

Live Discussion with Q&A Held Thursday April 23, 2020
View Recording Here

2nd Live Discussion with Q&A Held Friday April 24, 2020
View Recording Here

Note: Due to widespread latency issues caused by abnormally high internet traffic during the COVID-19 lockdown, and the resulting risks posed to live video feeds, this webinar was changed from a live event to a prerecorded presentation. Two live Q&A sessions took place after the video was published (see details above and below).
Truth seems at the moment a matter of debate. No wonder, since in today's political climate, lies are routinely camouflaged as truth so that truth has little chance of emerging from under the many levels of deception, manipulation, and mind-control. The people, as a result, are run roughshod over – fitting with a typical pattern throughout history.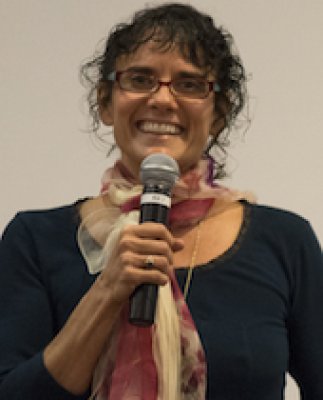 The concept of truth in itself is fairly simple: 'based in facts, accurate.' But can we twist the concept of truth? Or, can we twist the truth and still have truth? Is truth whatever we decide it is? How do we apply the concept of truth in this or that situation? And when is truth relevant? How can people come to see through misuses of language that seek to cover up the truth?
This presentation will begin to deal with these questions using the explicit tools of critical thinking. You will be invited to apply critical thinking 'moves' (based in these questions) to today's political arena, and to come up with your own examples of truth-as-lies and lies-as-truth. Be sure to have something handy to write with (either digital or manual), both to take notes before the live Q&A sessions and to complete any activities assigned.

Join us for this powerful presentation with many applications to living the examined life and dealing with life's many complexities.