Introduction
Again this year, the world's longest-running critical thinking conference will take place online. While sessions will still be recorded for registrants whose schedules conflict, there will be an increased emphasis this year on live workshops with our Fellows and Scholars. These workshops will be interactive and engaging, and will enable you to immediately apply what you learn in the real world. Moreover, a number of the sessions will take place more than once to accommodate participants in different time zones around the world.

You will note that, unlike most conferences, the International Conference on Critical Thinking requires intellectual work of all participants in all sessions. You cannot learn critical thinking without practicing critical thinking, and you cannot practice critical thinking without doing intellectual work. Therefore, look forward to dynamic interactions with others at the conference as you read, write, and think the ideas of critical thinking into your reasoning framework. It is helpful, in this online platform, to have two computer screens to work with during the conference; this way, you can read material on a secondary screen while seeing the presenters and your fellow participants on your main screen.

To prepare for the conference, watch Dr. Elder's introduction to critical thinking .

To learn how to navigate the Center for Critical Thinking Community Online, watch our tutorial video .

See the list of publications we recommend to help you internalize conference concepts.

Types of Conference Sessions
Focal Sessions

This year's Focal Sessions are live online workshops led by Fellows and Scholars of the Foundation for Critical Thinking. These sessions are 'Focal' because they focus on the very foundations, or the central ideas, in a rich conception of critical thinking. Each Focal Session targets one or more essential concepts or sets of principles in critical thinking, often in connection with essential applications of critical thinking. Most Focal Sessions are appropriate for both new and returning attendees, while a few are for those who have worked with us before; these will be plainly marked as 'Advanced Sessions'
Focal Sessions involve minimal lecture and a great deal of interactive group work.

Note: If a Focal Session Presenter loses his or her connection at any time, please wait for them to reconnect. If the connection cannot be re-established in a timely fashion, the session will be rescheduled and its new time announced to participants via email.

Guest Presentations

Guest Presentations will be prerecorded
by conference participants whose proposals have been approved by Fellows of the Foundation for Critical Thinking. These are presentations in which presenters share their experiences in bringing critical thinking into the teaching and learning process, into daily decision-making, throughout organizations or departments, or into any other aspect of work or life. Guest Presenters may share their research in critical thinking, or their developed theory and application of critical thinking.
Conference Rates

Cost Per Person

Early-Bird Rates - If Paid by June 15, 2021

1 Person

2-3 people

4-6 People

7 or More

Main Conference Only


$495.00

$480.00

$455.00

$430.00

Main Conference & Pre-Conference

$595.00

$575.00

$545.00

$515.00

Standard Rates - If Paid AFTER June 15, 2021

1 Person

2-3 people

4-6 People

7 or More

Main Conference Only

$585.00

$565.00

$530.00

$495.00

Main Conference & Pre-Conference

$695.00

$670.00

$630.00

$590.00

Intensive Workshops Only - Pay Any Time Before January 25, 2021

1 Person

2-3 people

4-6 People

7 or More

Pre-Conference Only

$195.00

$185.00

$165.00

$145.00
Focal Session Presenters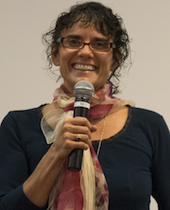 Dr. Linda Elder
Dr. Linda Elder is an educational psychologist and international authority on critical thinking. President and Senior Fellow at the Foundation for Critical Thinking, she has taught psychology and critical thinking at the college level, and has given presentations to more than 50,000 educators and leaders. She has coauthored four books, including 30 Days to Better Thinking and Better Living through Critical Thinking and Critical Thinking: Tools for Taking Charge of Your Professional and Personal Life, as well as 24 Thinker's Guides on critical thinking. Concerned with understanding and illuminating the relationship between thinking and affect, and the barriers to critical thinking, Dr. Elder has placed these issues at the center of her thinking and work.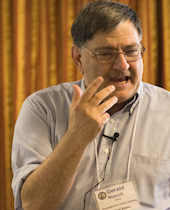 Dr. Gerald Nosich
Dr. Gerald Nosich has given more than 250 workshops on all aspects of teaching critical thinking, including in the U.S., Canada, Thailand, Lithuania, Austria, and Germany. He has worked with the U.S. Department of Education on a project for National Assessment of Higher Order Thinking Skills; given teleconferences sponsored by PBS and Starlink on teaching critical thinking within subject-matter courses; served as a consultant/evaluator for SACS Accreditation of programs at various colleges and universities; and has been featured as a Noted Scholar at the University of British Columbia.

Dr. Nosich is Professor Emeritus at Buffalo State College in NY, and is also Professor Emeritus at the University of New Orleans. He is the author of three books including 2021's Critical Writing: Using the Concepts and Processes of Critical Thinking to Write a Paper.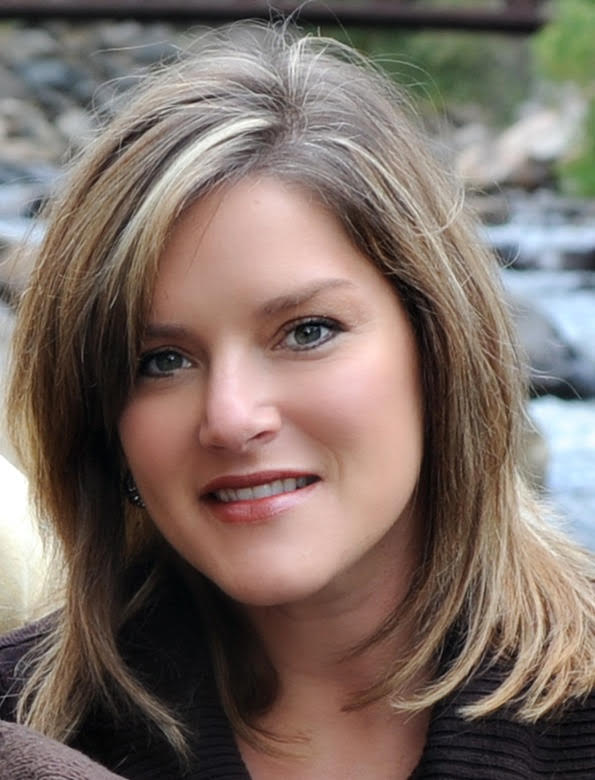 Ms. Carmen Polka
Ms. Carmen Polka has worked diligently to infuse critical thinking into her classroom instruction, curriculum, and assessment for more than eighteen years. Focused on transforming education through the implementation of quality instructional practices, Ms. Polka instigated and co-authored the Colorado Academic State Standards targeting research and reasoning based on the Paul-Elder framework. As a leader and critical thinking expert in her district, she led professional development and coached K-12 teachers to effectively utilize Paulian theory.

Ms. Polka is currently a principal at an elementary school, as well as a Doctoral candidate in the Educational Leadership and Policy Studies program at the University of Northern Colorado. She is also a licensed K-12 Special Education teacher.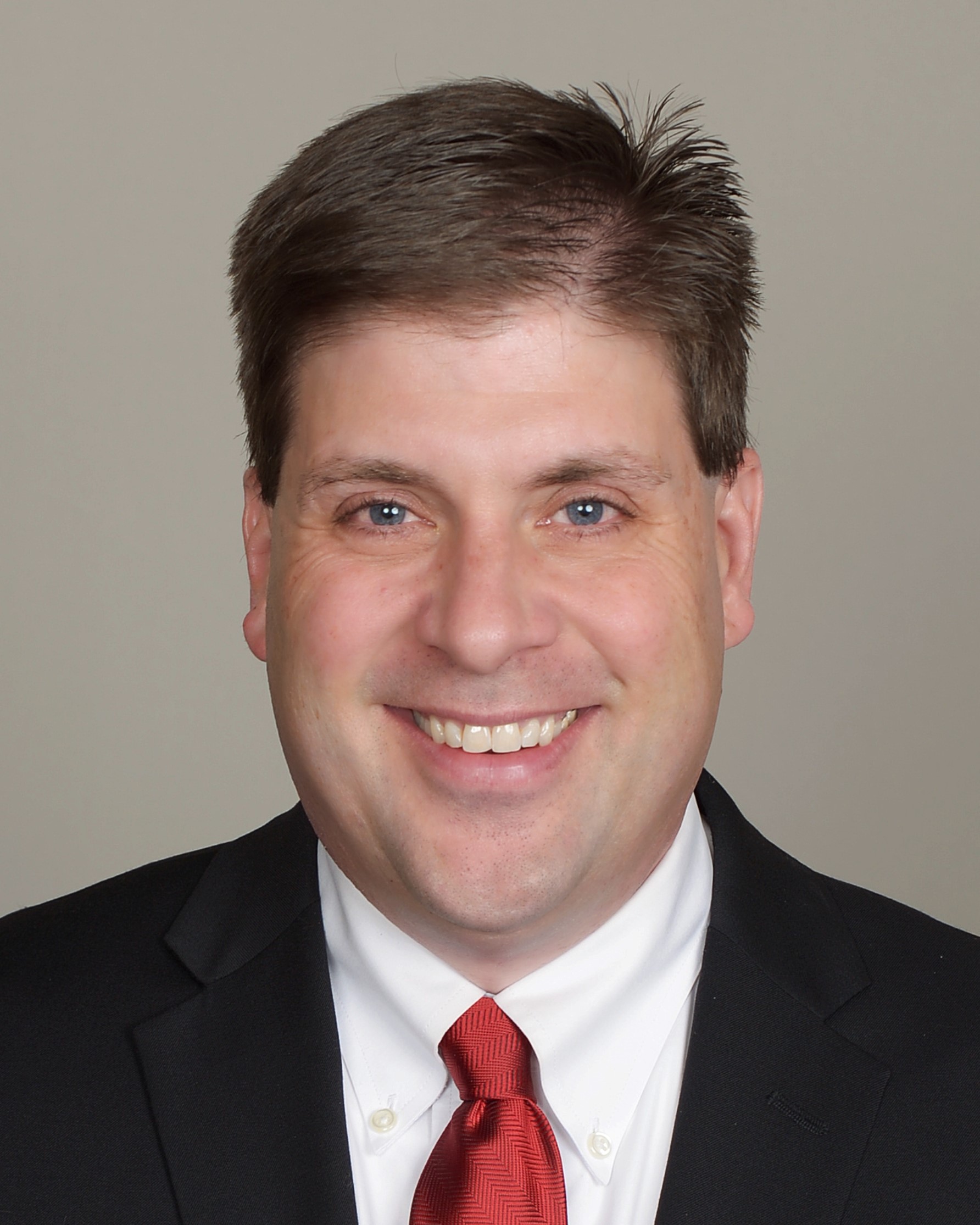 Dr. Paul Bankes

For more than seventeen years, Dr. Bankes has played an important leadership role in fostering the Paulian conception of critical thinking in multiple school districts. As a principal, he led the implementation of this critical thinking approach to bring about state-recognized levels of achievement in three different Title I schools – a high school, a middle school, and an elementary school. He helped author the reasoning portion of the Colorado Academic Standards that are based on the Paul-Elder framework. In addition to his administrative experience, Dr. Bankes was an elementary school teacher, continues teaching critical thinking courses at the college level, and is currently serving as a Director on his School Board of Education.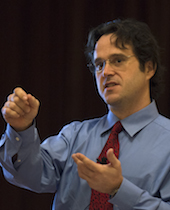 Dr. Brian Barnes
Dr. Brian Barnes holds a Ph.D. in Interdisciplinary Humanities and an MA in Philosophy from the University of Louisville. Barnes is a veteran of the US Army, along with other non-academic careers, and currently teaches face-to-face and online classes at several universities in traditional philosophy topics, sustainability, and critical thinking. He has co-authored articles examining critical thinking strategies and tactics for the National Teaching and Learning Forum and is author of the textbook, The Central Question: Critical Engagement with Business Ethics . Barnes co-hosts the weekly radio show, Critical Thinking for Everyone! , on 106.5 Forward Radio in Louisville; he also created Adventures in Critical Thinking , a critical thinking comic book series.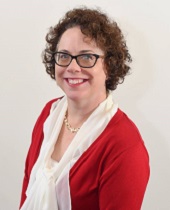 Dr. Patty Payette

Dr. Patty Payette is executive director of the Quality Enhancement Plan (QEP) at the University of Louisville and senior associate director of UofL's Delphi Center for Teaching and Learning. In these positions, Patty leverages her expertise in faculty development, curriculum design, critical thinking, and higher education training and development. Over the last 20 years, Dr. Payette has designed and delivered hundreds of workshops on teaching and learning topics, including dozens of sessions on critical thinking across the curriculum. She consults with schools and colleges nationally on the design and implementation of critical thinking initiatives and QEP programs. She co-authored with Dr. Brian Barnes a series of six articles for The National Teaching and Learning Forum on teaching for critical thinking and serves as a consulting editor for the journal College Teaching . She earned her doctorate from the Department of English at Michigan State University in 2001.

What People Say About Our Conferences
"The level of expertise and knowledge of the presenters are excellent. In addition, I appreciate their positive attitudes, willingness to explain concepts, clarity of visual aids and handouts, and opportunities to ask questions."

"Excellent sessions, challenging and thought provoking."

"It doesn't matter how many times I attend, I always learn something new!"

"The insights I have gained from this one conference far exceed any other conference I have attended to date. Wonderful, insightful, well presented!"

"I loved the practical ideas and activities we got to engage in."

"Exceptional! Terrific! Stimulating!"

"I wish people in all walks of life would engage their minds and hearts in this way."
"It provides a depth of understanding that isn't possible from reading."

"Your "stepping-out" on the proverbial "limb" in designing this conference was worthwhile. The info was clearly presented, usable, concrete and even FUN!"

"Exceeded my expectations. A very worthwhile experience."

"No one can possibly participate without changing (or learning) some aspect of how to improve their own thinking."