Saturday & Sunday April 17 -18 6:00 p.m. - 9:00 p.m. EDT

Times Include Short Breaks


Max Capacity: 40 People
This session is designed for teachers and administrators concerned with helping students learn to use tools of critical thinking in studying and learning on a typical classroom day. In this session we focus on two primary conceptual areas of critical thinking – the importance of cultivating intellectual virtues as well as understanding barriers to critical thinking.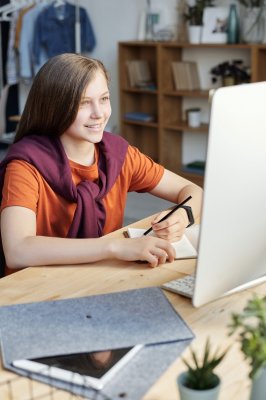 It is possible to develop as a thinker, and yet not to develop as a fairminded thinker. It is possible to learn to use one's mental skills in a narrow, self-serving way, and many highly skilled thinkers do just that. But the best thinkers do not pursue selfish goals. They do not seek to manipulate others. They strive to be fairminded, even when it means they have to give something up in the process. They recognize that the mind is not always fair. And they recognize that to be fairminded, they also must develop specific traits of mind – traits such as intellectual humility, intellectual integrity, intellectual courage, intellectual autonomy, intellectual empathy, intellectual perseverance, and confidence in reason.
In this session, we introduce what "fairminded" means, and we discuss the mental characteristics that accompany fairmindedness. If students are to develop as a fairminded thinkers, they will have to practice being fairminded. They will have to catch themselves in acts of selfishness and begin to correct their behavior. They will have to become committed to living a rational, compassionate, contributory life, to look outside themselves and see how your behavior affects other people. They will have to decide, again and again, that being fairminded is crucial to their identity as a person.
This workshop will help you foster in students the desire to become persons of character, by increasingly embodying intellectual virtues over time. We will focus on how to teach, for instance, intellectual empathy, through a series of activities that can be used routinely in teaching. We will also focus on egocentric and sociocentric thinking as barriers to fairminded critical thinking, with activities for students.
All participants will have complimentary access to the Center for Critical Thinking Community Online during this workshop.