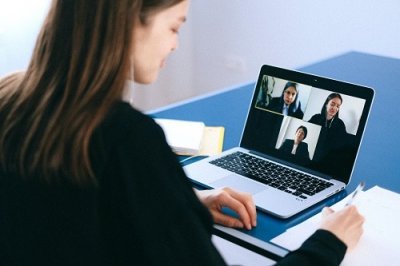 Our program begins with a twelve-week process in which we meet online with your leadership team, and with community members who are ready to take the lead in embracing the concept of a Critical Thinking Town Hall™. We will meet with your group remotely for 1 ¼ hours per week. In these online meetings, we will introduce foundational concepts of critical thinking while facilitating the contextualization of these principles in reasoning through the problems and concerns you would like to focus on as a group.
During the last six weeks, we can offer a facilitator's certificate for your leadership team. After twelve weeks and completion of the facilitator's certificate process, your leadership should have the requisite critical thinking tools for continuing the Critical Thinking Town Hall™.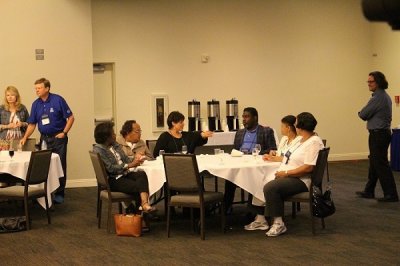 All background reading materials will be provided to your leadership team (up to five people), as well as a powerpoint file to use in all meetings. This powerpoint file contains the primary diagrams you will need to continue fostering critical thinking in your local community. We can also be available to continue leading the process beyond the twelve weeks.
Your local community members (up to 20 people) will have complimentary access to our Center for Critical Thinking Community Online during the twelve-week program, where they will be able to view videos and engage in activities to learn critical thinking at the level they wish.
For more information, contact Lisa Sabend at Lisa@CriticalThinking.org.